In Bosques bilingual elementary school, we work with the students in an active teaching method developing their social, communicative and cognitive skills. These skills allow a real and comprehensive learning through research and the development of projects.
EDUCATIONAL MODEL:
Our educational model is based on the 4 fields of knowledge: social, cognitive, emotional, and psychomotor.
SCHOOL FACILITIES:
Our comfortable facilities are designed to offer the safety and the space that our students required for their comprehensive training.
Small groups
Spacious classrooms
Certificated teachers
Medical service
Library
Computer Lab
Music room
Large recreational areas
After school workshops
ADMISSION PROCESS AND REQUIRMENTS:
Schedule an evaluation visit
Pay entry fees
Fill in the registration form
Sign school service contract
Deliver the requested documentation:
- Birth certificate and CURP (original and copies).
- Health certificate with blood type and vaccination record in copy.
- 4 black and white photos of the child and 1 of each parent (infantile)
INITIAL PAYMENT INCLUDES:
Registration
Right of registration
Accident insurance
Administrative expenses
Parent´s fee
Books
Notebooks
Learning material
Stationery
(DOES NOT INCLUDE UNIFORM)
Class schedule: 7:50 a.m. to 1:50 p.m.
SCHOLARSHIPS 2022-2023
In Bosques school we have a Scholarship Committee that will monitor your request. It will be a pleasure to assist you.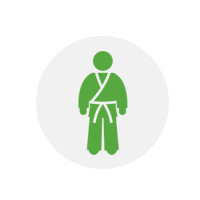 TAE KWON DO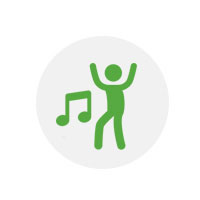 Jazz
Art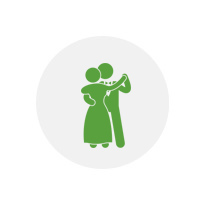 Folk dance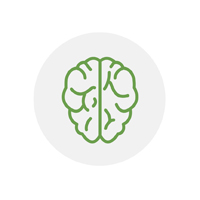 Aloha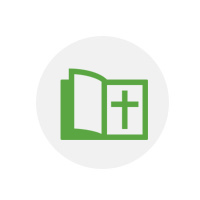 Catechism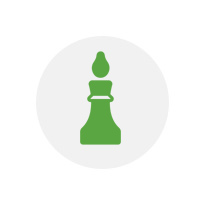 Chess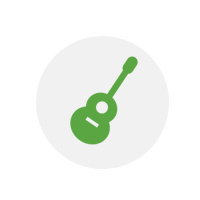 Guitar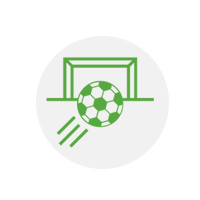 Football
Primaria Milenio III : CCT:22PPR0168T RVOE: 2004-060 12 de Julio 2004
Reglamento Campus Milenio III