In Bosques bilingual kindergarten we develop the social, communication and cognitive skills that allow the student to enter the school´s environment through playing, discipline with affection, respect and understanding of their environment, personal care and physical development skills. Fine and basic motor skills, always fostering the desire to learn and focus on small groups.
We offer an experiential and comprehensive learning, based on research, experimentation, analysis and reflection in a dynamic and attractive way, working in team, teachers, students and family members.
We are an educational institution with more than 20 years of experience in the design and practice of comprehensive programs with quality, warmth, enthusiasm, training independent and responsible children; we daily offer our children a healthy snack, extended hours care until 3:00 p.m., we include all books and notebooks, stationery and teaching materials, accident insurance and a parents´ fee.
EDUCATIONAL MODEL:
Our educational model is based on the 4 areas of knowledge: social, cognitive, affective, and psychomotor, 100% bilingual. Transforming lives with quality, warmth and enthusiasm.
FACILITIES:
Our comfortable facilities are designed to offer the security and space our children need for their integral development through research, analysis and reflection, supported by a team of professional teachers and administrative staff.
ADMISSION PROCESS AND REQUIRMENTS:
Schedule an evaluation visit
Pay entry fees
Fill in the registration form
Sign school service contract
Deliver the requested documentation:
- Birth certificate and CURP (original and copies)
- Health certificate with blood type and vaccination record in copy
- 4 black and white photos of the child and 1 of each parent (infantile)
INITIAL PAYMENT INCLUDES:
Inscription
Right of registration
Administrative expenses
Parent´s fee
Daily snack
Books
Notebooks
Didactic material
Stationery
(DOES NOT INCLUDE UNIFORM).
Class schedule: 8:30 a.m. to 1:00 p.m
Extended schedule: 7:30 a.m. to 3:00 p.m.
Ask about our after school workshops
Becas 2022-2023:
In Bosques schools we have a Scholarship Committee that will be responsible for following up your request, it will be a pleasure to serve you.
Kínder campus Juan Caballero : CCT:22PJN0269A RVOE: 2007-082 4 de septiembre 2007
Reglamento Campus Juan Caballero y Osio
Kínder campus Milenio III : CCT:22PJN0208N RVOE: 2004-061 12 de Julio 2004
Reglamento Campus Millenio III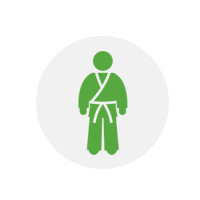 TAE KWON DO
Art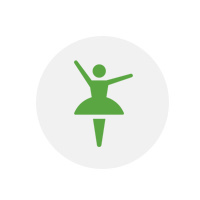 Ballet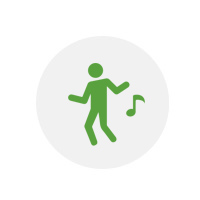 Zumba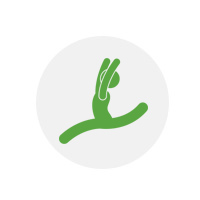 Belly Dance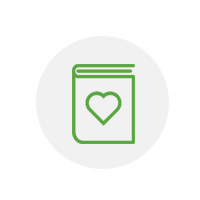 Cooking Stories
Contrato de Servicios Educativos 2023-2024
Diario Oficial de la Federación 1992