In Bosques middle school we seek to satisfy the learning demands that our students are looking for, Bosques middle school have everything our students need to continue learning and reinforcing what they have been learning since elementary, we encourage our youth to build working and studying skills which guide them to develop the academic and personal fields.
EDUCATIONAL MODEL:
High academic level
Social service activities
International trips
Model United Nations (CBMUN) project where different schools are involved in
Projects program
Psych pedagogic support
FACILITIES:
Our comfortable facilities were designed to ensure the security and space our teens need to develop their social, communicative and cognitive skills, we guide our students to canalized their abilities to help them in a personal way and to be part of a society as a human being with values, respect and responsibility, our students are supported by a teachers team and administrative staff.
Small groups
Spacious classrooms
Certificated teachers
Computer Lab (MICROSOFT CERTIFIED)
Science Lab
Arts classroom
Tennis, soccer, basketball, volleyball fields
Cafeteria
Wi-Fi
EDUCATIONAL MODEL:
We are an educational institution with more than 20 years of experience in the design and practice of comprehensive programs with quality, warmth, enthusiasm, training independent and responsible students; we include all the materials, nooks, notebooks, stationery, didactic materials, medical insurance and parents' fee.
Our educational model 100% trilingual it´s based on the 4 language skills: social, cognitive, affective and psychomotor. We work with an interdisciplinary method which allows our students to demonstrate their aptitudes and abilities during the year. We transform lives through warmth and enthusiasm.
ADMISSIONS AND REQUIREMENTS:
Schedule an evaluation visit
Pay entry fees
Fill in the registration form
Sign school service contract
Deliver the requested documentation:
- Birth certificate and CURP (original and copies)
- Health certificate with blood type and vaccination record in copy
- 4 black and white photos of the child and 1 of each parent (infantile)
Elementary´ s certificate
Reglamento
INITIAL PAYMENT INCLUDES
Registration
Right of registration
Administrative expenses
Accident insurance
Books
Notebooks
Learning material
Stationery
(DOES NOT INCLUDE UNIFORM).
Class schedule: 7:00 a.m. to 2:20 p.m.
SCHOLARSHIPS 2018-2019:
In Bosques school we have a Scholarship Committee that will monitor your request. It will be a pleasure to assist you
Pregunta por nuestros Talleres After School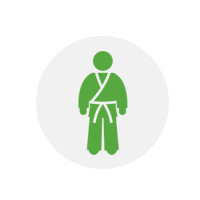 TAE KWON DO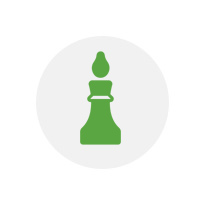 Chess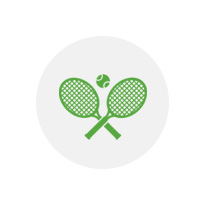 Tennis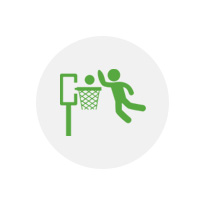 Basketball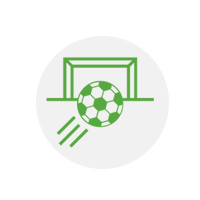 Men's and Women's Soccer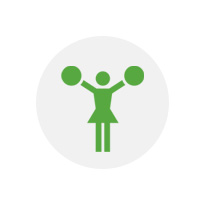 Cheer Dance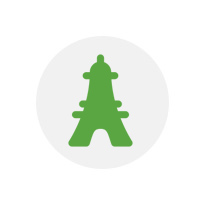 French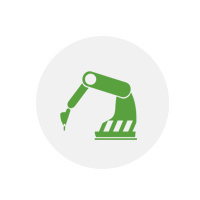 Robotic
Secundaria Campus Real
Secundaria: CCT:22PES0092N RVOE: 2006-037 14 de Junio 2006
Contrato de Servicios Educativos 2023-2024
Diario Oficial de la Federación 1992